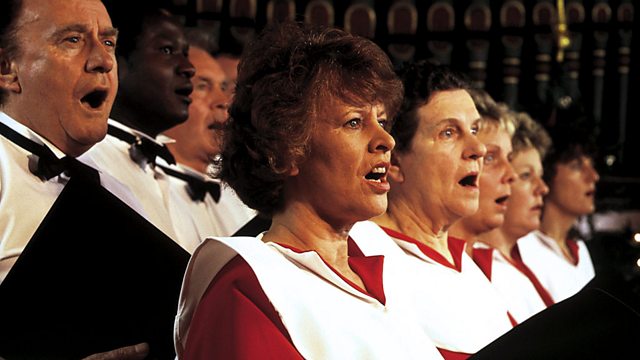 Biopolar Disorder - Complaints Choirs - Employment and Mental Illness
Listen in pop-out player
Zoe from South Wales spent twelve years with undiagnosed Bipolar Disorder. The personal cost to this mother of three was devastating, as, over the years, she was told she had Post Natal Depression and treated with anti-depressants. It's long been recognised that Bipolar Disorder could be both misdiagnosed and under-diagnosed and Dr Nick Stafford describes a new pilot project in Leicester to screen for the condition.
Complaints Choirs have sprung up all around the world with members putting their moans and whinges to song. But Guy Winch, a clinical psychologist from New York and author of The Squeaky Wheel, believes that to complain successfully, we need to harness the latest psychological research on the subject.
A government study showed just four in ten employers would hire somebody with a mental health problem. And that's despite the fact that the vast majority of unemployed people who experience mental illness want to work. Evidence shows too that working is an important part of recovery. A new scheme, called Individual Placement and Support, is unique in that employment advice and support is embedded within the Community Mental Health Team. Nicola Oliver, IPS Coordinator at the Centre for Mental Health says this approach is now used by almost half of NHS mental health trusts and Rachel describes how this support helped to find her dream job in fashion.
Presented by Claudia Hammond.
Producer: Fiona Hill.
Last on