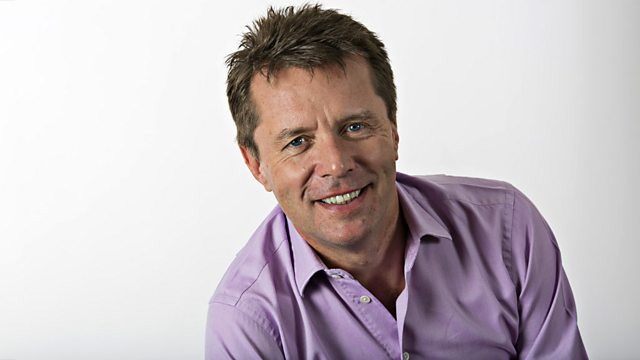 Sex work - easy or tough choice?
Wednesday's Your Call- Is sex work the easy option? Or the toughest choice?
More students are turning to the sex industry to pay for their studies than ever before. That's what the National Union of Students has told 5live Breakfast. The English Collective of Prostitutes says the number of students calling its helpline has more than doubled in the past year.
Listen out for Anne Atkins, the novelist and broadcaster, chatting with Laura Lee, who's an escort in Glasgow. And Peter Stringfellow chips in too.
Last on