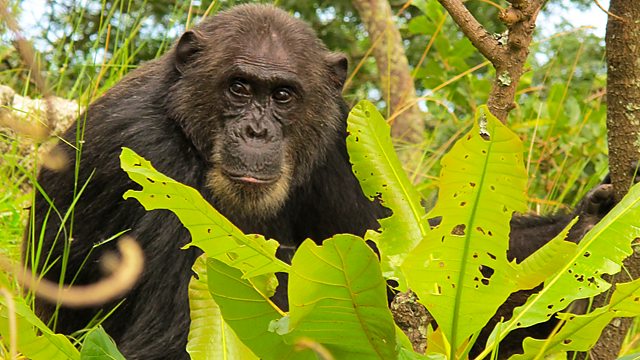 Listen in pop-out player
29/30 Michael Scott reports from the Flanders Moss peat bogs near Stirling. He discovers it's all about the management of water. And the theme is continued on the Tibetan Plateau. Howard Stableford sends a second report about Pikas. We have already reported on the programme that biologists believe this endearing, burrowing and social mammal of the grasslands is critical for the survival of a whole host of wildlife - a so called key-stone species. The Chinese are poisening the Pikas because they blame them for degradation of this Himalayan grassland - pasture they want to stock Sheep and Yak. We broadcast in this series that the Chinese biologists concerned with the area do not accept that the Pika is so important for biodiversity, but also believe that there is room for both Pika and domestic animals, if there are less Pikas. In this second report the American biologists from Arizona State University explain that the Pikas are also critical for the retention of water on the plateau: their burrows, they claim, help prevent flood and drought.
We'll be talking to Jane Madgwick, Director of Wetlands International, about water and the conservation of peat bogs at home and in the Himalayas.
And what are fungi doing wearing tights? it's a parasitic fungus- the powder cap strangler - whose host is another fungus - Brett is in the field to find them.
Presenter: Brett Westwood
Producer: Sheena Duncan
Editor: Julian Hector.
Last on