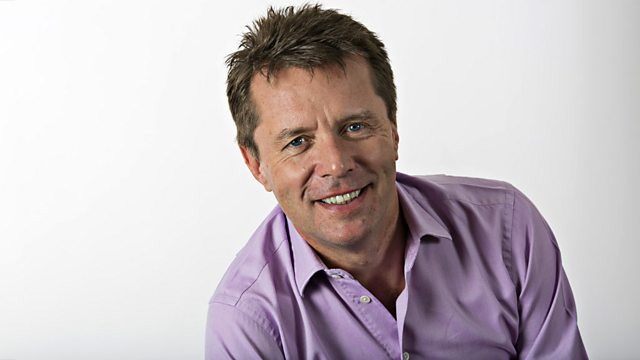 Did Cameron Make a Clown of Clegg?
Nicky Cambell asks- Did Cameron make a clown of Clegg?
There are some very unhappy Lib Dems in the coalition right now. Nick Clegg said yesterday he was "bitterly disappointed" with the result of the Brussels summit.
Listen out for UKIP leader Nigel Farage, James Graham from the Social Liberal Forum and Tim Montgomerie from the ConservativeHome blog.
Last on