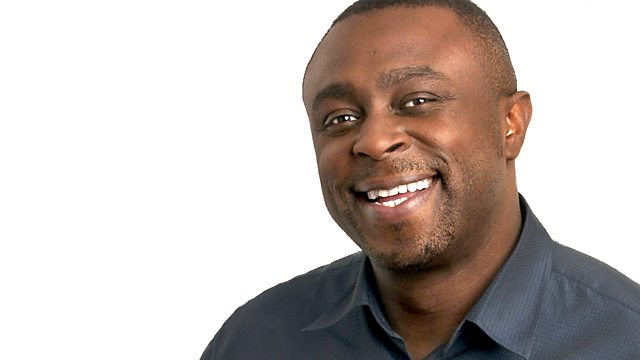 12/12/2011
If Britain moves to the margins of Europe could Switzerland offer a model for how to deal with the EU without being part of it? A former professor of Economics at the University of Geneva and the MP for Zurich, the leader of the Social Democrat's parliamentary assembly in the European Council discuss the options with Dotun.
As Pakistan extends its ban on US and NATO forces using it as a landbridge into Afghanistan a former senior State Department analyst suggests that conspiracy theories about the campaign against the Taliban could be shaping the responses of the PM, Yousuf Raza Gilani.
Nicolas Anelka is on his way to Shanghai Shenhua where a big paycheck awaits. Aidan Ormond from 4-4-2 Magazine in Australia tells us more.
The Hitchhikers Guide to the Galaxy is our book of the month in the Book Club. Our regular reviewers Murrough O'Brien and Travis Elborough are outed as heavy duty fans. Unfortunately we already knew about Adam.
Pacifica Archive this week looks at the career of Start Trek creator Gene Roddenberry. His son Eugene 'Rod' Roddenberry is our guest.
Last on