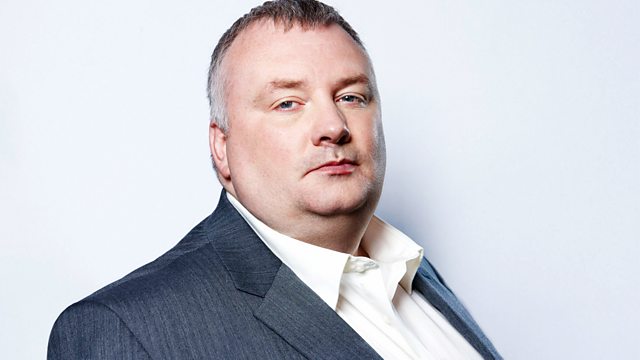 11/12/2011
How deep is the divide in the coalition?
Nick Clegg says the Prime Minister used the EU Veto without telling him and the result is "bad for Britain", but the Government says their strategy was agreed in advance.
Lib Dem BARONESS TONGE questions his leadership, and says Vince Cable should resign in principle.
Last on