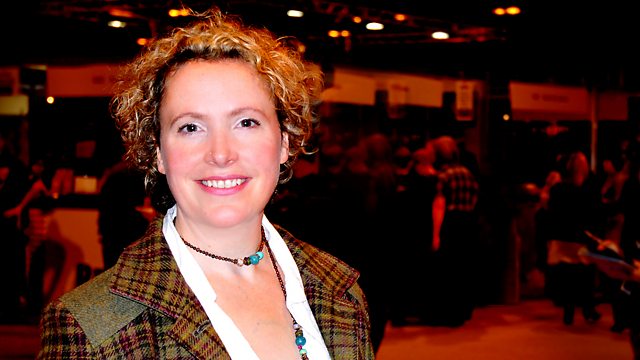 07/12/2011
If you are bored of the same old turkey every year then what else might you cook for Christmas dinner? Pennie Latin looks at the range of alternative meats on offer from beef to venison, goose to pork. Are other meats any cheaper, when should you order them and how do you go about cooking them? The Kitchen Cafe team have advice, tips and ideas to help you create a delicious, alternative Christmas dinner!
While many people spend Christmas as part of a large family gathering with lots of food and cooking, for others Christmas is a much smaller affair. If you or someone you know is spending the festive season alone or even if it's just two of you, how can you do Christmas dinner on a small scale? What food is easy to prepare for 1 or 2?
Cook and food writer Mary Contini makes Stuffed Poussin - ideal for 1 or 2 people. The recipe will be available online to download and print off.
If you're looking for Christmas present ideas for the foodie in your life then let The Kitchen Cafe help! A set of good knives? Some exotic spices? A cookery lesson?
Last on
Kitchen Cafe Takeaway Recipe