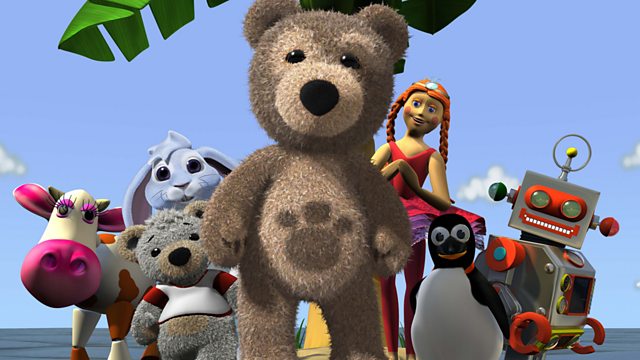 Charley is a teddy bear who uses his imagination to go on adventures and discover new things about himself and the world around him, all under the watchful eye of the narrator.
Charley and Midge go exploring to try to find some dinosaurs, and they soon find a Charleysaurus.
Last on
Featured in...
Explore the prehistoric world with Andy's Dinosaur Adventures and Dinopaws.