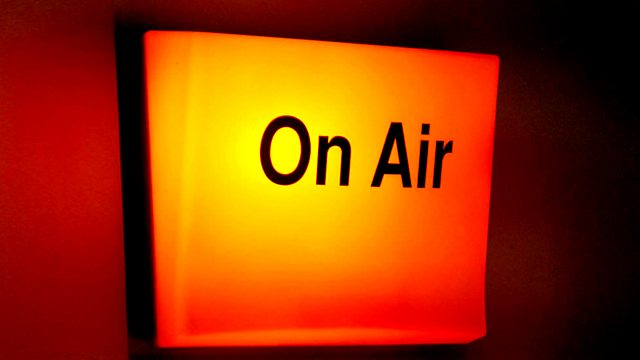 04/12/2011
Gerry Northam makes his selection from the past seven days of BBC Radio
In Pick Of The Week, Gerry Northam learns the extraordinary story of a submarine stoker in World War II who was the only survivor when HMS Perseus hit an Italian mine and sank. He struggled out, managed to surface from an unprecedented depth and then swam three miles in rough seas despite his injuries.
Gerry also tracks the career of one of Hollywood's most highly-credited directors, who never actually made a single film. We find out what Charles Dickens dreamed of as a career, before he found fame as a writer. And we hear the inside story of the race to keep the Human Genome Project freely available to the public. All that, and some expert musical analysis from Ken Clarke and Joan Armatrading.
The Life Scientific - Radio 4
Blood Stained Banner - Radio 4
Ken Clarke's Jazz Greats - Radio 4
A Good Read - Radio 4
One to One - Radio 4
Composer of the Week - Radio 3
Open Country - Radio 4
Escape from the Deep - Radio 4
The Alias Men - Radio 4
Jamie Cullum - Radio 2
The Last Jews of Iraq - Radio 4
A Night With A Vampire - Radio 4
Joan Armatrading - More Guitar Favourites - Radio 4
Email: potw@bbc.co.uk or www.bbc.co.uk/radio4/potw
Producer: Helen Lee.
Last on