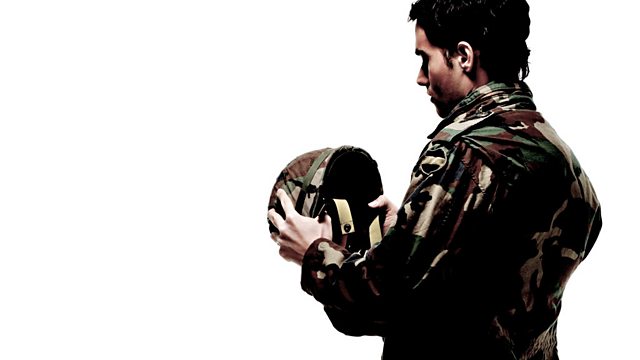 By Stefan Zweig. Dramatised for radio by Stephen Wyatt.
What had seemed to Hofmiller to be merely a social blunder has had unforeseen consequences and he's now embarked on a most perilous course of deception.
Stefan Zweig is a remarkable writer who had a remarkable life, but is not nearly as well known as he deserves to be, as Simon Gray discovered when he was attracted by the cover of his only novel, Beware of Pity.
Simon Gray took the book on holiday with him and used it as an escape from worrying about his cancer and the likely prognosis, "it being too good to read except with the closest attention" and he became immersed in the story of "a young man betrayed by his own unwonted impulses, his own nature........ it's the way that the novel single-mindedly, almost obsessively, illustrates and analyses the destructive power of a single emotion -if that's what pity is - that makes it unique, at least in my experience."
Simon Gray embarked on a dramatisation of the book for Radio 4, but it was unfinished at his death in 2008. Another writer, Clare McIntyre, was also attracted by the story and wrote a stage version, but she too died before it was completed. Stephen Wyatt has taken on the task of writing a two part radio version based on Clare McIntyre's material, which will be broadcast on Radio 4 on 27 November and 4 December, with a cast that includes Piers Wehner, Bryony Hannah, Ronald Pickup, Jasper Britton & Michael Jayston.
Cast:
Anton Hofmiller ..... Piers Wehner
Edith ...... Bryony Hannah
Kekesfalva ....... Ronald Pickup
Dr Condor ..... Jasper Britton
Colonel/ Josef ...... Michael Jayston
Ilona ..... Mabel Clements
Ferencz ..... Jack Chedburn
Director: Jane Morgan
A Pier Production for BBC Radio 4.
Last on
More episodes
Next
You are at the last episode