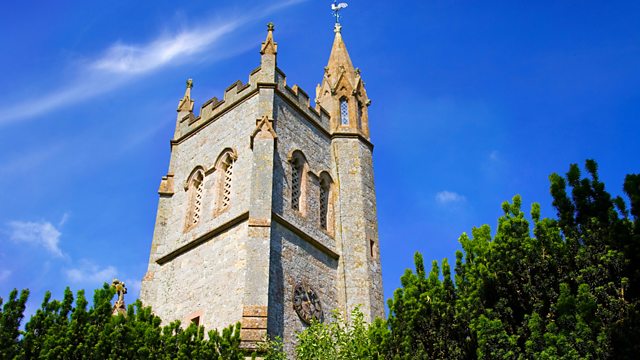 04/12/2011
A service for Advent: Searching for light from Our Lady and the English Martyrs, Cambridge
As Christmas approached, worship in the early centuries of the Christian church would direct thoughts towards the coming of Christ: looking back to his birth and forward to his return at the end of time. Lines inspired by scripture would be sung as a reminder of these events and humanity's continual longing for the kingdom of God. This week's service looks at humanity's search for light.
O Morning Star,
splendour of light eternal and sun of righteousness:
Come and enlighten those who dwell in darkness
and the shadow of death.
Leader: Monsignor Peter Leeming
Address: Dr Susan O'Brian, University of the Sorbonne
Director of Music: Nigel Kerry
Producer: Mark O'Brien.
Last on