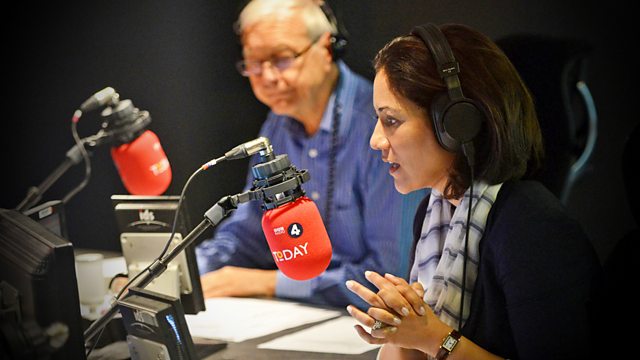 03/12/2011
Morning news and current affairs, with John Humphrys and James Naughtie, including:
07:52 John Prescott explains what is at stake at the current climate change conference in S Africa.
08:20 Should the Paralympic Games become part of the Olympics rather than be held separately?
08:30 Our Watford panel reflects on what austerity means in practical terms.
Last on