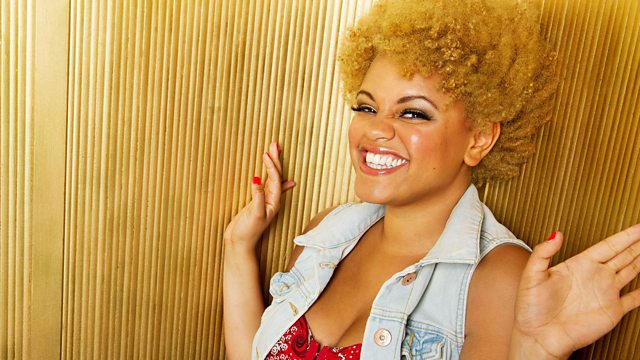 N Dubz Vs Frisky and Mannish
Such an impressive Carpenters 'Top Of The World' remixed by Frisky and Mannish, new up and coming comedians known as Frisky And Mannish.
What's Wretch 32's life like in telly?
More BBC Radio 1Xtra Live re loads from Big Sean to Labrinth, Scream and of course Wretch 32 – Go and check out all the video's from 4 amazing nights around the UK.
Have you downloaded Seani B's mix of BBC Radio 1Xtra Live yet?
Last on