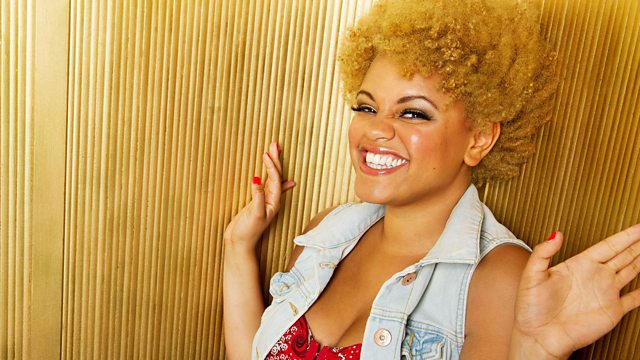 Xmas Party Fashion!
Gemma is covered in glitter and wearing a lovely blue Christmas jumper today. Of course she is!
Gem's Vinyl Gems is open for business.
So OTM: Find a look for your Xmas Party with Sally Argyle, Fashion Editor of More Magazine, running down the hottest festive fashions. Dirty metallics and sheer polka dot panels going up, make-up that comes off by midnight going down.
The Voice UK full line-up has been announced. We investigate Danny from The Script as you don't seem to know who he is.
Its 3.13pm which means you've all stopped working and its officially the WEEEEEEEEEEKKKEEEEENNNNDDDDD
Gemma chats about the hottest showbiz stories of the week with Rehab's James Ingham : Cheryl Cole's shoe range, the X Factor Final and Blur at The Brit Awards 2012.
Last on