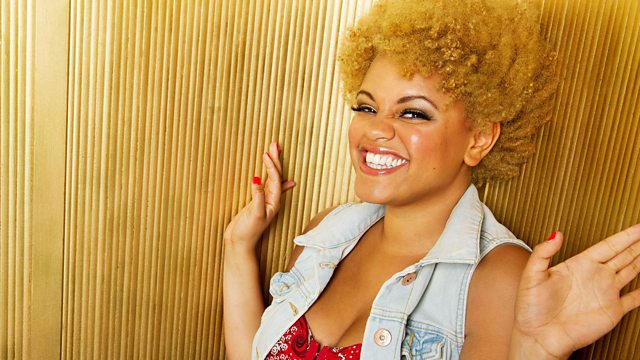 Ralf Little, Amy Childs and X Factor Style
Gemma recites and translates the lyrics to Damien Marley's Set Up Shop (incase you wanted to know)
Gemma catches up with star of The Royle Family, 2 Pints and brand new show The Cafe - Ralf Little.
Gem's Vinyl Gems is open for business. That batty lady is just not happy about the Michael Buble Live Lounge this morning.
The Showbiz Chronicles continues with another pointless re-creation of a celebrity scenario. Today - Amy Childs Opens Her Own Beauty School. Reem!
Fight the mid-afternoon slump - Nancy Dell'Olio needs to Keep Calm and Carry On.
Entertainment Hero Steve has all the gossip on the final days of X Factor 2011. Plus Zac Efron is in the UK and talking about NYE dates.
Gemma gets even more X Factor backstage gossip from Head Stylist Laury Smith!
Last on