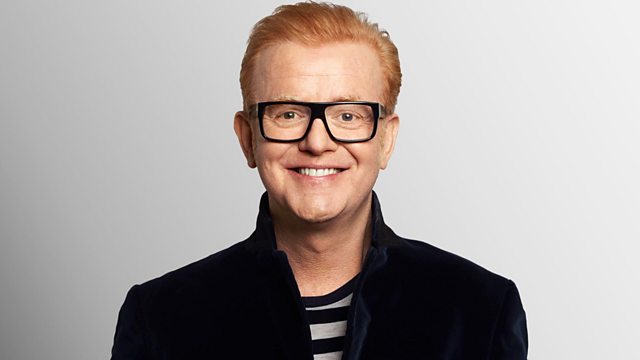 08/12/2011
A few tears were shed today, as we listened again to our song of the moment by the Military Wives Choir...
We spoke to a Chuckle, who's not really a Chuckle - our Mystery Guest was actually a Patton! There was controversy after the Head 2 Headlines, after learning that Vassos had recieved a little bit of help....from the other side!
Plus, we got a little bit more Christmassy with a couple of Christmas Cracker Gobsmackers and Moira's Christmas Golden Oldie!
Last on