Add music you love and enjoy it with
Pause for Thought

With the Archbishop of Westminster, Vincent Nichols

I was lucky as a child. I sang in a choir and I learned to play both the piano and the French horn. I had some great music teachers and we had a lot of fun.

Since then I have also learned that music itself is a great teacher. When people get together in a choir or a group, an orchestra or a band, they learn a great deal about themselves and one another. Making music means listening to each other, depending on each other, responding to each other, if the harmony is to come out right. And making music can give great satisfaction.

But then there's another true music in life, too. The graced harmony of friendship, of companionship is the true music of our existence. This music is born of love and patience. It brings forth harmony, strength and beauty. This music is also born of compassion, when we respond to the needs of those around us.

There is no shortage of the beginnings of this music in our society today. People are as generous as ever, as the record sums raised by 'Children in Need show. And all of this in a time of financial and economic hardship.

But if this music of compassion is to flourish, then we need to open our hearts to one another, as well as our wallets. Social needs and poverty always have a human face and need more than our cash. The gift of care for a lonely neighbour or an isolated youngster is a crucial step for us, away from the delusion that we are self-sufficient – that we can make good music all on our own. This step of self-giving in companionship is the first small step in the journey to life in its fullness. A simple surge of the heart, an act of compassion and love, is enough to open us up to the greatest gift of all, the gift which is the love of God in our lives.

This season of Advent, our approach to Christmas, reminds us that God can give himself only where there is room in our hearts. And that room in made when we open them to those is need around us. A small act of kindness can open to door to the divine.

Then the music of heaven itself finds its way into our hearts.
BBC Playlister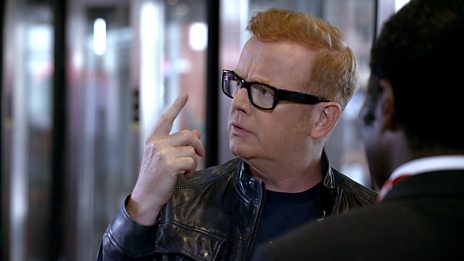 Chris has a song stuck in his head - but what is it? That's why he needs BBC Playlister!
500 WORDS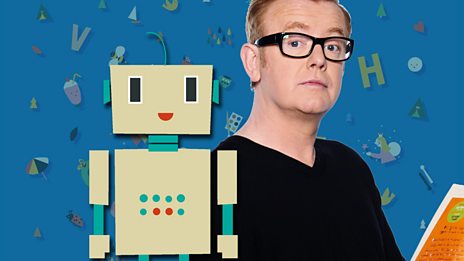 Featuring celebrity videos and top writing tips!
Podcast
Catch up with the latest Breakfast fun with Chris Evans. Hear the best stories and the biggest…