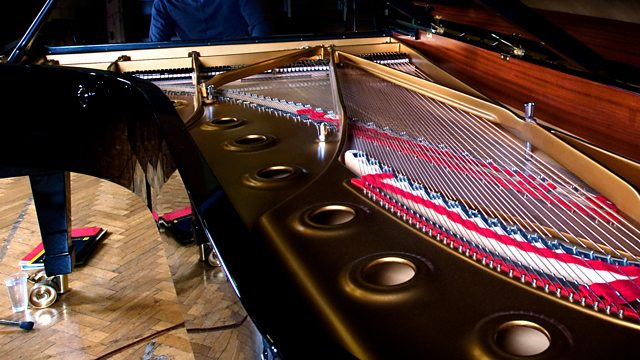 LSO St Luke's beethoven Piano Sonata Series.
Continuing our recitals of Beethoven's complete piano sonatas, Khatia Buniatishvili (a former Radio 3 New Generation Artist) plays three of Beethoven's most emotional sonatas. She begins with Beethoven's Shakespeare-inspired sonata, nicknamed the 'Tempest', and ends with the 'Appassionata', which is one of his most intense and violent piano sonatas. In contrast to these two stormy sonatas, Khatia Buniatishvili also plays one of Beethoven's lighter, two-movement sonatas: the Sonata No.24 in F sharp major, Op.78.
Beethoven: Sonata no. 17 in D minor Op.31'2 (Tempest) for piano
Beethoven: Sonata no. 19 in G minor Op.49'1 for piano
Beethoven: Sonata no. 23 in F minor Op.57 (Appassionata) for piano
Khatia Buniatishvili (piano).
Last on