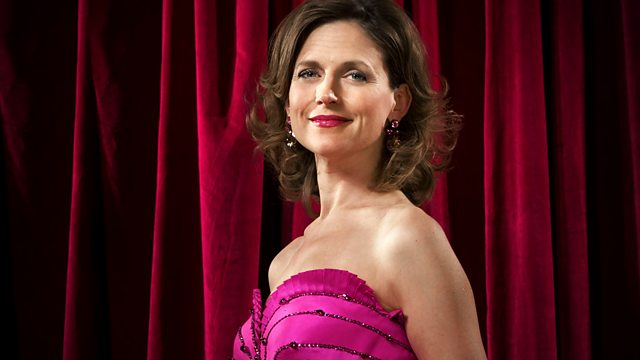 Meyerbeer - Emma di Resburgo
Today's Thursday Opera Matinee features Meyerbeer's Emma di Resburgo from Vienna. Set in Scotland at the time of the Norman Conquest, the opera deals with dynastic rivalry, and was Meyerbeer's first big operatic success. It receives a rare concert performance at the Vienna Konzerthaus with the period instruments of the youthful moderntimes_1800 orchestra.
Presented by Katie Derham.
Meyerbeer: Emma di Resburgo
Emma ..... Simone Kermes, soprano
Edemondo ..... Vivica Genaux, mezzo-soprano
Norcesto ..... Thomas Walker, tenor
Olfredo ..... Manfred Hemm, bass-baritone
Donaldo ..... Martin Vanberg, tenor
Etelia ..... Lena Belkina, mezzo-soprano
Vienna Singakademie, moderntimes_1800,
Andreas Stoehr (conductor).
Last on