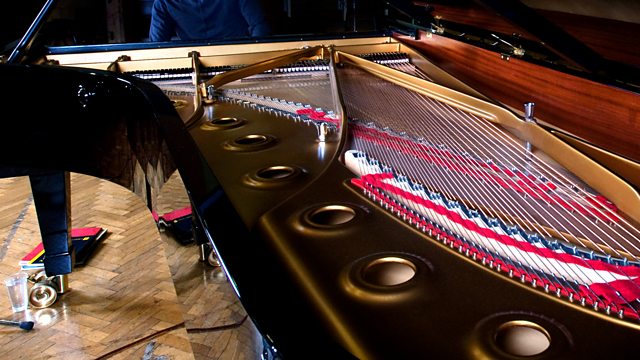 LSO St Luke's Beethoven Piano Sonata Series.
Continuing our recitals containing all 32 of Beethoven's piano sonatas, Llyr Williams (a former Radio 3 New Generation Artist) plays three highly contrasted works. He begins with the young composer stretching his muscles, continues with one of the shortest and least often-heard pieces and ends with a famous sonata that tells a very particular real-life story in music.
Beethoven: Sonata no. 7 in D major Op.10 No.3 for piano
Beethoven: Sonata no. 24 in F sharp major Op.78 for piano
Beethoven: Sonata no. 26 in E flat major Op.81a (Les Adieux) for piano
Llyr Williams (piano).
Last on