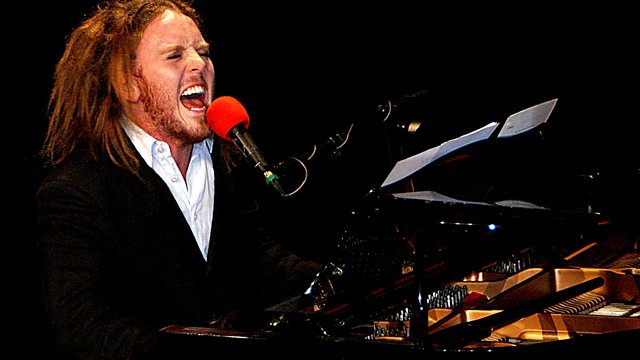 The Story of Tim Minchin
Tim Minchin is a comedy rock and roll god.
He has sold out the O2 and Royal Albert Hall singing about religion, sex and cheese - and he's just written a smash hit West End musical.
Why is he the biggest star you've never heard of and how did he find himself in this position? Only this documentary and the odd funny song can reveal the true answer.
This programme contains the strongest language and content that may offend.