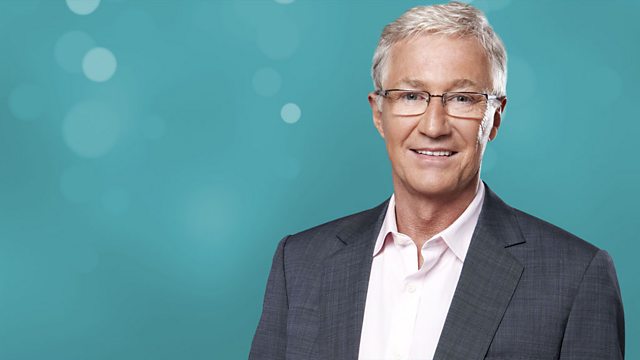 04/12/2011
There's no other show on the wireless quite like it. Seriously, there isn't.
Join Paul O'Grady for two hours of music you've probably forgotten and a myriad of things you might have lost including the odd pub, a favourite movie or even possibly a friend.
There's not one but two All-Star Triples (that's three great songs from one great artist), this week featuring Peter, Paul & Mary and Aretha Franklin.
Plus Paul will also have his weekly dose of special Thank You letters, a Mystery Year and fresh from the archives, 'The Rockford Files' features as this week's 'Lost TV Theme'.
If you want to take part in the show, just email paulogrady@bbc.co.uk or write to him at Radio 2, London W1A 1AA.
Last on