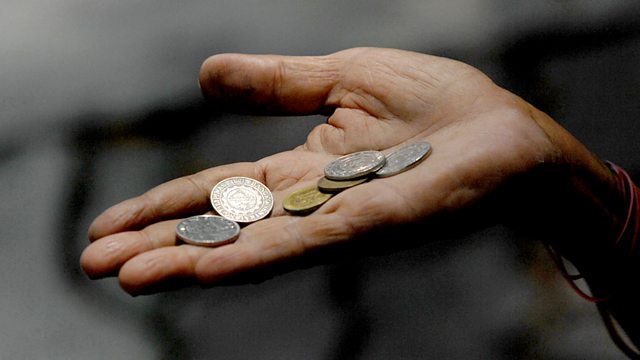 The Dowry Backlash
Listen in pop-out player
More and more British Asian women are fighting to get their dowry back, in this Asian Network Reports Special Nina Wadia investigates the reasons .With around 33 per cent of Asian marriages now ending in divorce according to the Asian Law Society the need for solicitors to offer dowry specialist advice is increasing. With a typical Asian wedding now costing anything from £20,000 to £70,000 the dowry too has become more lavish for some -comprising of gold ,diamonds, clothes, gifts and in some cases even large sums of money by the bride's family to their daughter and her new husband. With spiralling costs parents of daughters are willing to try and reclaim some of this expense when the marriage breaks down. We hear from Indra whose marriage ended over thirty years ago she says back then it was very rare and there was a huge stigma to Asian women divorcing but even then she was determined to get at least some of her dowry back especially the gold. But for her it meant pursuing an unconventional avenue. Thirty years on in its a different story for Mona and Jas; they're both currently going through a divorce and they've both opted for Asian solicitors who are making the case to reclaim their dowry but just how simple and straightforward is this, will they be successful?
Presenter : Nina Wadia
Producer : Perminder Khatkar.
Last on