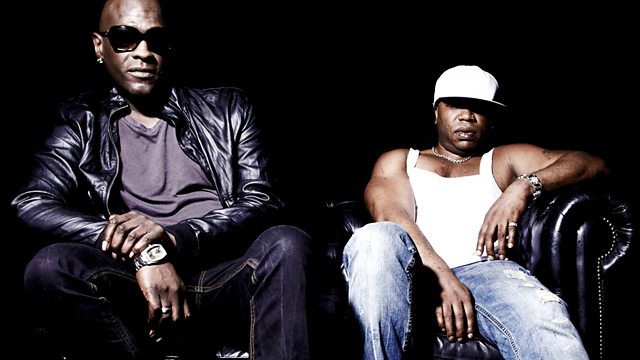 Dub Foundation and Tantrum Desire
Dub Foundation and Tantrum Desire join Grooverider to have a chat about their latest tracks, working in the studio and how it's so tough having to travel abroad every weekend to DJ!
Grooverider reluctantly let's Fabio take over for a while by playing Dub Phizix - Come Fi Clash Bad Sound (Soul:r) track in the Show Invasion; before smashing out the biggest tunes killing it on the dancefloors in Grooverider's 3 From The Box.
Plus, of course, top drawer tunes from some of the World's leading Drum & Bass players including Original Sin, Roots Manuva, DJ Vapour, Will Miles, Lyptikal and loads more...!