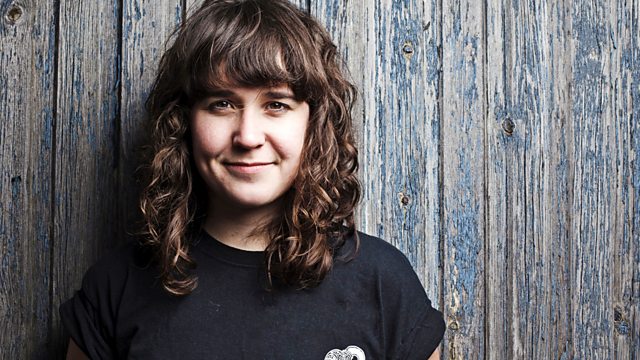 Big Deal and Ratcatcher
London duo Big Deal drop into the BBC Introducing in Wales studios and record two completely gorgeous tracks as our Bros On The Road.
South Wales house producer and DJ Ratcatcher delivers a mix that's the complete antidote to lazy late night lethargy.
And Lisa Matthews from the Welsh Music Foundation casts her professional ear over a brand new artist from the BBC Introducing uploader as our Pro Bro!!