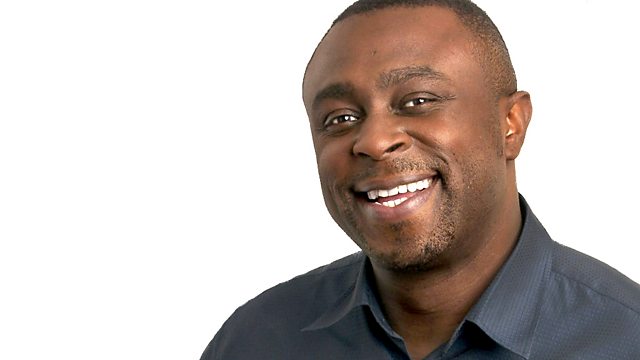 10/12/2011
Dotun Adebayo with stories from around the world.
David Cameron's decision to veto a new EU treaty has caused a big row - so has he played his trump card or the joker? Daily Telegraph blogger Ambrose Evans-Pritchard and South East England Lib Dem MEP Sharon Bowles discuss what it could mean for Britain's future relationship with Europe.
South Sudan became the world's newest country earlier this year - to try to stop any future wars with Sudan. But that hope may have been in vain. The foreign minister of South Sudan is warning that a war with Sudan is very likely as tensions between the pair increase. Eric Reeves, an expert on the politics of Sudan from Smith College in Massachusetts, says it's because foreign governments aren't monitoring the peace between the two countries, and warns of a creeping military coup in Khartoum.
Investigations are continuing in India into a fire in a hospital which killed 89 people. We hear from our reporter Rahul Tandon, who speaks to a woman whose relative survived the blaze. Plus Javed Khan, the State Fire and Emergency Services Minister, tells us why it took two hours for the incident to be reported to the fire brigade.
Jerry Robinson, the man who created The Joker, has died aged 89. Kiel Phegley from the website Comic Book Resources tells us the hero is only as good as the villain. And, as a villain, The Joker is the king of the heap.
Plus there's World Charts, focusing on the music of Egypt, and the World Football phone-in, with Tim Vickery and Sean Wheelock.
Last on