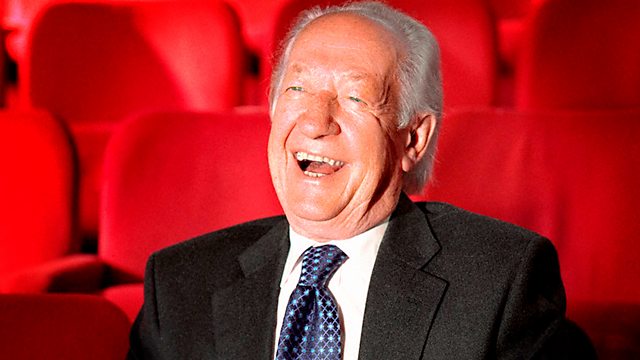 03/12/2011
Brian Matthew plays tracks from The Kinks, Freda Payne, Joe Dolan, Goldie & The Gingerbreads, Nat King Cole, Kenneth Cope, The Monitors, Jan & Dean, Steam, The Mopeds, The Four Tops and Mickie Most - who had a string of hits in South Africa.
This week's dance is the rather obscure Cinnamon Cinder (you can just do your own thing!), and there's the answer song to Paul Anka's Diana.
The Chronicles looks back to the opening of Camelot, the closing of The Sunday Graphic, the release of Rubber Soul, the death of Otis Redding and the opening and rapid closing of the Apple Boutique (Fyfe Robertson tries to discover what it was all about). Plus you can hear the full length version of Sympathy For The Devil.
The show is jam-packed with Sixties stuff!
Last on