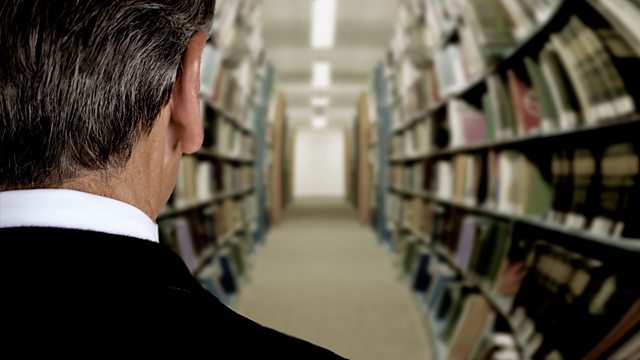 Use It Or Lose It
Dame Harriet Walter and David Horovitch appear in Use It Or Lose It, a radiophonic play created by Peter Blegvad and Iain Chambers, charting the failing memory of a fictional GP, Charles Proctor (Peter Blegvad).
Combining narrated fiction with observations from the world of history and culture, the programme uses radiophonic music and sound design to take us inside Charles Proctor's mind.
As Dr Proctor descends deeper into amnesia, we hear voices reflecting on memory: Walter de la Mare, Rabbi Ben Ezra, Alfred Lord Tennyson, Emily Dickinson, William Wordsworth, Luis Bunuel, Harold Pinter, Francis Galton, Rene Descartes, W.B.Yeats, and Elvis Presley.
And we encounter a new age healer, Madam Aladdin (Harriet Walter), a radical who advocates going with the disease. She entreats Dr Proctor to join her Lamp Camp and Illumination Showroom, and embrace amnesia as a way of "extending the boundaries of the self - of becoming someone else".
Producer, Iain Chambers.
A Falling Tree production for BBC R3.
Last on