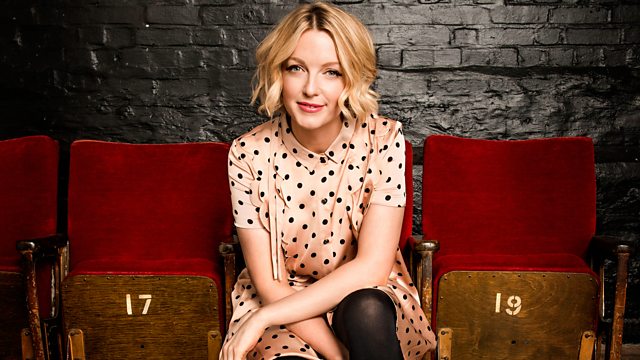 02/12/2011
Lauren is joined by M83 for a live session in the 6Music studios. The project of French producer Anthony Gonzalez, M83 released their sixth studio album Hurry Up, We're Dreaming to great reviews in October.
Described by its composer as an album about dreams, and how they change as you get older, Hurry Up We're Dreaming returns M83 back to their nostalgic best, whilst also adding in joyous pop hooks and even the odd sax solo. Find out how these lushly produced songs are adapted to a live environment on the show today.
Plus Lauren welcomes in the weekend with all the latest movie news in Friday Film Club with Empire magazine's Chris Hewitt, and Memory Tapes features five songs taken from a listener's old and much loved mixtape.
Last on