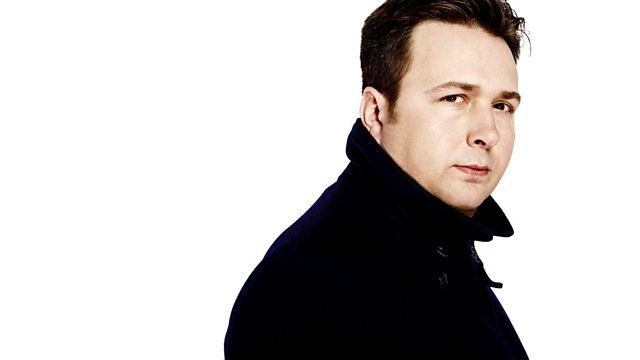 Gideon Coe sits in
Shaun is off for a week so Gideon Coe sits in and once more does wonders for your ears from his impeccable taste in music. Gideon is joined live in studio by Matt Everitt for an irreverent take on the day's music news. And as for the soundtrack? We're talking...The Smiths, The Beatles, Friendly Fires, Bon Iver, Emmy The Great, A Tribe Called Quest, Bowie, Prince, MGMT.
All this plus Pendants Corner is opened up once more for all the pendantry you've ammased throughout the week and we chat with Mackenzie Crook after 9am about his new children's book 'The Windvale Sprites'
The book is for children aged 8+ and is the story of a young boy who discovers the body of a winged creature that looks like a fairy. The boy goes on a journey to discover whether fairies really exist. Mackenzie Crook's debut children's novel is an utterly unforgettable story full of charm and humour containing his own beautiful illustrations.He'll be chatting with Gideon about the book and how he's gone from being Gareth in The Office, to staring in Pirates of the Caribbean to writing a childrens book.
Last on