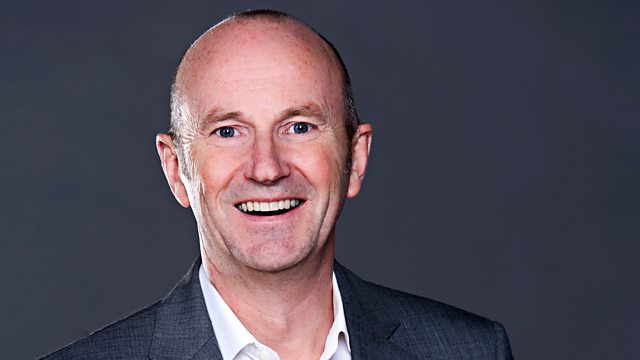 29/11/2011
Join Fred MacAulay on MacAulay & Co
If you were to go on a first date, where would it be? For "a drink" for "a meal"? BORING! Make sure your first date isn't your last date with that person and tune in for advice from psychologist Corrine Sweet.as well as hearing from regular 'first dater' Katey Thurlow..
Comedian Rob Deering brings his guitar in to give us a taster of his Chrismtas Special show..
Jak O'donnell gets goosed. Guess what she's suggesting we eat this Christmas Day..
Sir Ben Kingsley talks about his role in the new film "Hugo".
It's all very well designing Christmas cards.but how do we make it easier on ourselves and then get them from computer into the envelope? Vicki Johnston's an old hand at this.but she (and us) can learn even more from Stuff magazine's Luke Edwards.
With snow on the horizon.or even on the hillls..we learn the crucial exercises to prepare us for the slopes.
AND if you were under the impression that the price tag is what you pay, THINK AGAIN. Shops are not obliged to sell you goods if they've mispriced them. We hear our rights.
Last on