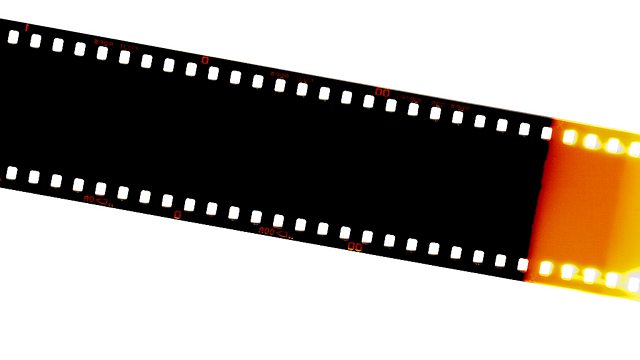 01/12/2011
Pasquale Iannone and Jamie Dunn join Janice to discuss The Last Waltz, widely considered to be one of the finest 'rockumentaries' ever made. Directed by Martin Scorsese, the 1976 film follows legendary 60s rock group The Band as they prepare to perform their last concert after almost 16 years as the road, and features incredible performances by Van Morrison and Bob Dylan.
We preview a special one-to-one interview coming up on The Movie Café 2012 with world-renowned conductor John Wilson ahead of his Hooray for Hollywood UK tour wherein he will lead an all-star cast of singers and his eponymous orchestra, comprised of some of the UK's finest musicians, in performances of some of the best-loved songs from Hollywood's Golden Age.
Fraser MacLean runs Penciltown animation and has previously worked for companies including Walt Disney Animation Studios, on films including Space Jam and Tarzan. He's spent the past four years documenting his love of animation in book form, Setting the Scene: The Art and Evolution of Animation Layout, and joins us to talk about why the process of animation layout is so important to him, and should be more important to Scottish animators.
We hear about East Renfrewshire Council's Twitter search for lost footage from Rob Roy, filmed in Rouken Glen Park in 1911.
And it's the release of the last Harry Potter DVD - Harry Potter and the Deathly Hallows Part 2.It's our DVD of the week, so we've invited stars Mark Williams, Warwick Davis, James and Oliver Phelps, AND Jessica Cave to tell us about it.
Last on