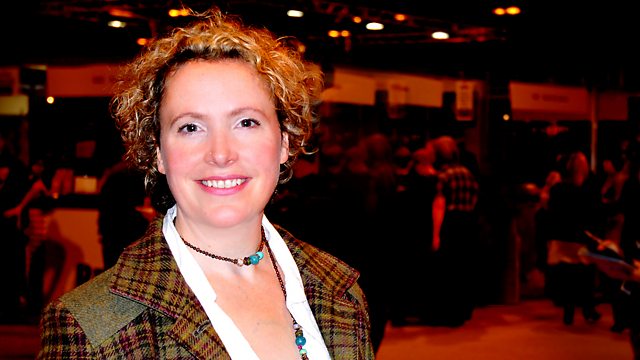 30/11/2011
Rose Murray Brown and Tom Lewis join Pennie Latin for a wine special.
Master of Wines Rose Murray Brown delves into the merits and drawbacks of wine clubs, examines the minefield that is low alcohol wine and asks whether pudding wines are really necessary? She'll also be looking at whether screwcaps or corks are better, how best to store wine once it's opened (and how long it lasts for) plus different packaging for wine (bottles, boxes, pouches etc).
Top chef Tom Lewis guides us on how to cook with wine. Does it matter what grape you use, when you add the wine, how much you add and what temperature it's at? The recipe for Tom's Moules Marineres will be available online.
Spice Expert Ghillie Basan discusses cloves in mulled wine.
Plus chocolate wine. Yes, really!
Last on