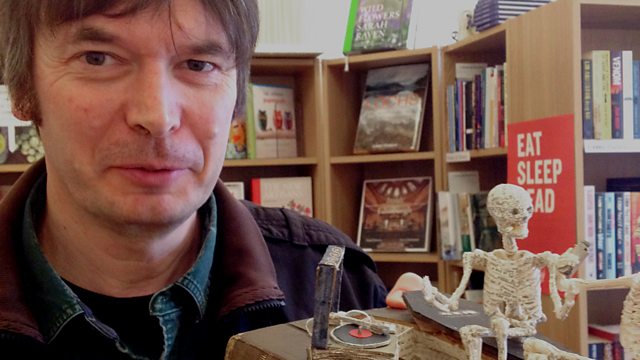 28/11/2011
How to Find Your Next Great Read: expert advice to help you to break out of a reading rut.
To mark St Andrew's Day, authors James Robertson and Sara Sheridan tell us about 26 Treasures. Twenty six intriguing objects, unique to Scotland, have been selected from the collection of The National Museum of Scotland and a writers' collective has responded to them in only 62 words, so few because the fragments will be displayed alongside the objects to give the museum's visitors a new way into their story. We'll get a taste of what kind of writing is possible with such little room to manoeuvre.
And we'll continue our quest for the best books to get you through the winter.
Producer: Serena Field
Mentioned on today's programme:
The Cypress Tree: A Love Letter to Iran- Kamin Mohammadi.
Last on