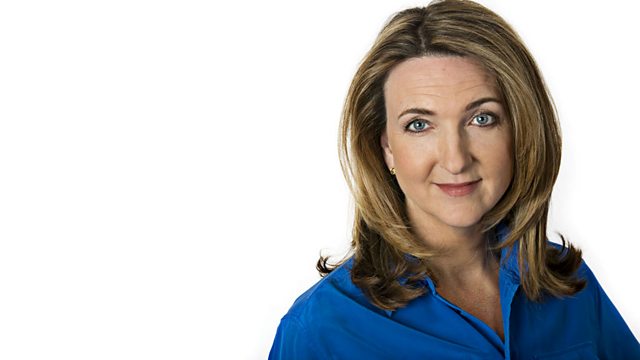 09/12/2011
John Darwin, the man from Teesside who faked his own death in a canoeing accident, tells us if he hadn't come back to the UK of his own accord he would never have been court.
John also discusses his motives, his time in prison and what his relationship is like now with his wife and sons.
Backbench Conservative MP's discuss David Cameron's decision to reject the new Euro deal and we look at whether the increased divorce rate has anything to do with the recession.
Last on