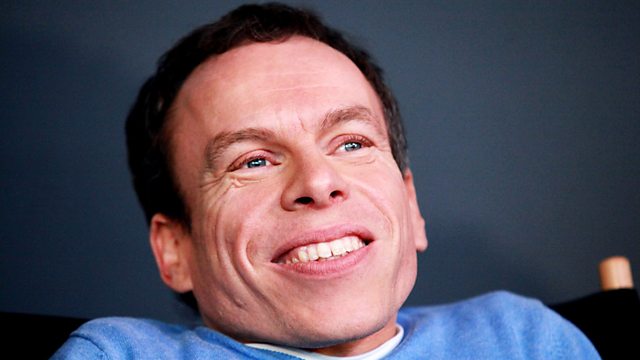 Short Work
A documentary exploring the real life experience of short performers who are trying to make their way in the entertainment industry.
Rachel Denning is 24 years old and 4' 1". She is a drama school graduate and wants to get straight acting parts in films or television, but she is still waiting for her first break after three years.
Ben Goff, 21 years old and 4' 0", is the son of Rusty, famous for his role as an Oompa Loompa in Willy Wonka and the Chocolate Factory. He has been trained at Italia Conti theatre school, but will this make a difference?
Stand-up comedian Gareth Morinan is 4' 11". He has recently given up his day job in the civil service and is launching himself as a stand up comic at the Edinburgh Festival for the first time. How will his act go down?
Against the backdrop of the new generation of short actors, the programme talks to Warwick Davis, who has has been in the business for 45 years. Have things changed since his day? Warwick's big break came about after the film Willow. Now he is starring in his own sitcom, Life's Too Short, where for the first time he can wear his own clothes.
Meredith Eaton, star of Boston Legal, has managed to make her way in the business, but what realistically is the extent of her acting ambitions in Hollywood? Boardwalk Empire star Nic Novicki, who is diversifying as a producer and comedian, has experienced first hand the glass ceiling for short actors.
Credits
| Role | Contributor |
| --- | --- |
| Narrator | Marcus Brigstocke |