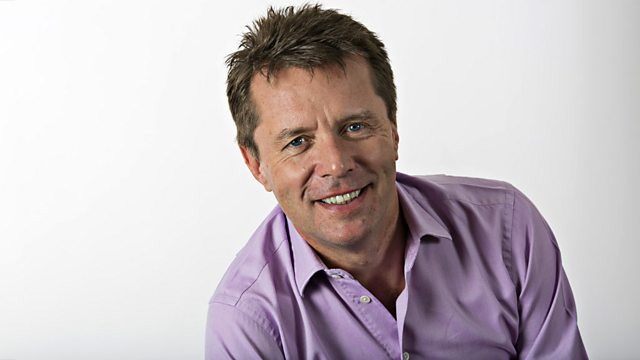 Euro News: UK Stronger or Weaker?
Friday's Your Call- "Is Britain stronger or weaker this morning?" Britain has said NO to a revised EU treaty aimed at saving the Euro. David Cameron said it wasn't in the UK's interest to sign up.
Guests include MEPs Roger Helmer (Tory) and Claude Moraes (Lab). Also Martin Horwood (Lib Dem MP). Plus the latest from our reporting team in Brussels.
Last on