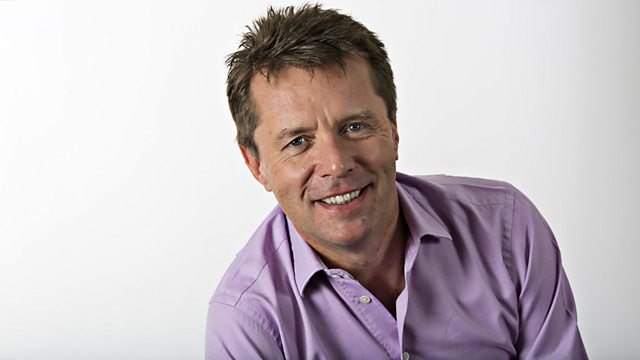 David Cameron's Europe Dilemma
Thursday's Your Call - David Cameron's Europe dilemma- what should he do?
The PM will be round the table with other European leaders in Brussels for a major summit on the Eurozone debt crisis. Germany and France want an agreement on a new European Treaty. BUT eurosceptic Tory backbenchers are calling for a referendum on any treaty changes.
Listen out for the debate between Bernard Jenkin MP and Edwina Currie. Plus Paddy Ashdown.
Last on