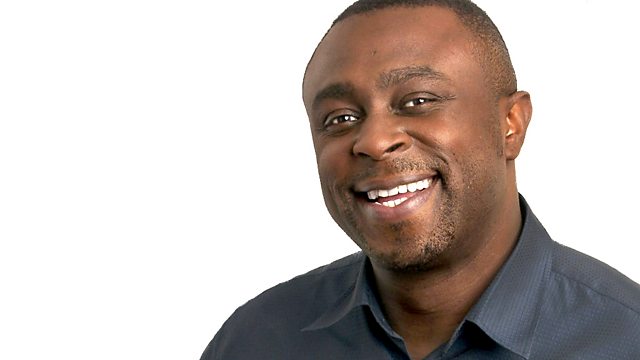 04/12/2011
Dotun Adebayo with stories from around the world.
Herman Cain has decided he is pulling out of the race to become the Republican candidate in the next Presidential election in the USA. He blames political and media pressure on his family. Susan Archer from ABC News explains why she thinks that there will be a void in the race to be the Republican candidate from now on.
The former European Commission president, Jacques Delors, says the Euro was flawed from the start. He is blaming current leaders for doing too little, too late to solve the currency crisis. A man who could be forgiven for saying "told you so!" is Nigel Farage, the leader of the UK Independence Party. He says the whole project has been badly run, and thinks countries will begin to leave the Euro soon, until there's what he calls a Greater Deutschmark Zone - a currency dominated by Germany.
Australia has announced that it is to lift its ban on exporting uranium to India. Australia has almost 40 percent of the world's known uranium reserves and India has long complained it needs more access to uranium to meet an ambitious target for nuclear energy. Phillip Coorey from the Sydney Morning Herald has the full details - he says there is a feeling that the decision means Australia can no longer be seen as a leader in nuclear disarmament, and that the dollar has won out in the end.
Sad news from India, where Bollywood's Dev Anand has died. Rahul Tandon and a Dev Anand fan discuss the legend.
Plus, the latest song on the virtual jukebox - can you guess who is singing after just two notes?
Last on