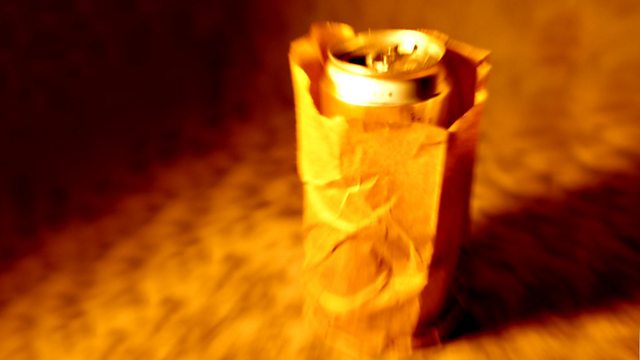 The Durham nightclub that says bring your own alcohol.
Listen in pop-out player
The latest scam that's targeting consumers trying to cut the cost of their energy. Trading Standards are investigating four firms behind a £99 plug-in that claims to cut the cost of your gas and electricity bill by nearly half.
"Bring Your Own" - the Durham nightclub owner who's inviting customers to bring their own alcohol because he just can't compete with the supermarket prices.
Why the designer chocolate business is booming despite the recession.
And who will blink first? While some shops are price cutting already, others are trying to hold their nerve. But how long will Christmas shoppers be prepared to wait before spending their cash.
Presented by Peter White and Produced by Beverley Purcell.
Last on