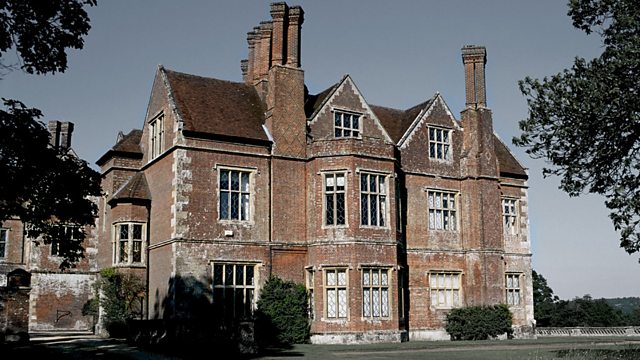 By Anne Bronte
Dramatised by Rachel Joyce
Episode 5. Matrimony
Gilbert has been reading Helen's journal about her tempestuous courtship and marriage with the "wildish" Mr. Huntingdon. Now he is worried about how the story will proceed.
Gilbert ... Robert Lonsdale
Helen ... Hattie Morahan
Huntingdon ... Leo Bill
Arthur ...Samuel Bridger
Mrs. Markham ... Carolyn Pickles
Rose ... Leah Brotherhead
Annabella ... Emerald O'Hanrahan
Hargrave ... Stephen Critchlow
Lowborough ... Chris Webster
Miss Myers ... Alex Rivers
Lawrence ... Carl Prekopp
Eliza ... Victoria Inez Hardy
Rev. Millward ... Gerard McDermott
Mrs. Maxwell ... Tracy Wiles
Boarham ... James Lailey
Director: David Hunter.
Last on