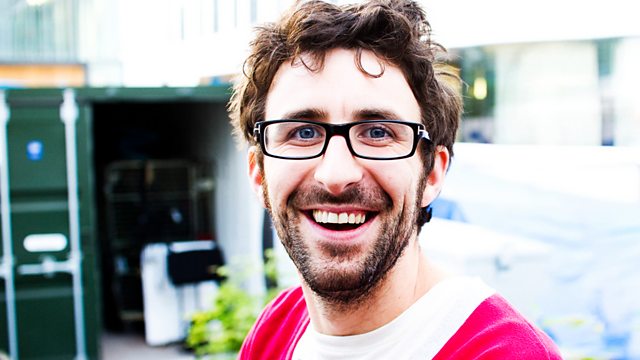 Mark Watson continues his quest to improve the world, nimbly assisted by Tim Key and Tom Basden and with the additional help of the listening audience as we broadcast live and invite them to join in.
Mark will be asking the big questions that are crucial to our understanding of ourselves and society - in a dynamic and thought provoking new format he opens the floor to the live audience and asks them to jump into the conversation via tweets and messages to work out how we can all make the world a better place.
This week Mark looks at "Tolerance" - Religious tolerance, moral tolerance, not striking the person next to you on the bus because they haven't worked out you can send a text without your phone beeping every time you press a key. It's important to tolerate others' faults, their little quirks, and their massive despicable crimes. But can tolerance make us into doormats, allowing evil to thrive? Probably. Shame, that.
Mark Watson is a multi award winning comedian, including the inaugural If.Comedy Panel Prize 2006. He is assisted by Tim Key, winner of Edinburgh Comedy Awards 2009 and Tom Basden who won the the If.Comedy Award for Best Newcomer 2007.
Produced by Lianne Coop.
Last on