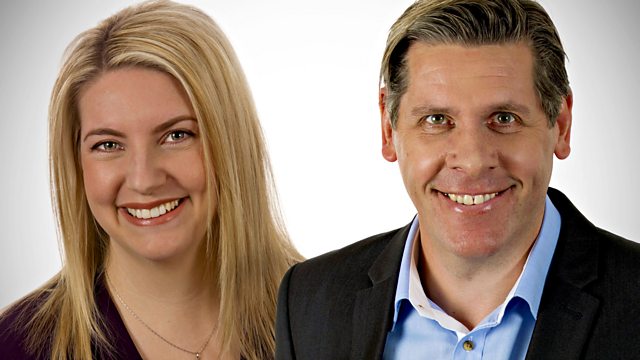 Live from Nottingham
Peter Allen and Aasmah Mir hear from people all around Britain on a day of strikes.
Aasmah Mir reports from Nottingham on the impact of the public sector strikes in the East Midlands. She talks to a head teacher, a financial adviser and someone who decided to cross the picket line.
The Education Secretary Michael Gove attacks the political motives of some union leaders behind today's 24 hour strike by public sector workers. He tells Peter they are far left figures only interested in confrontation.
It's a damp squib! Micheal Gove calls strikes a damp squib, but others think it's a damp squid. Peter attempts to right language wrongs throughout the programme and listeners send in other common misquotes.
Last on