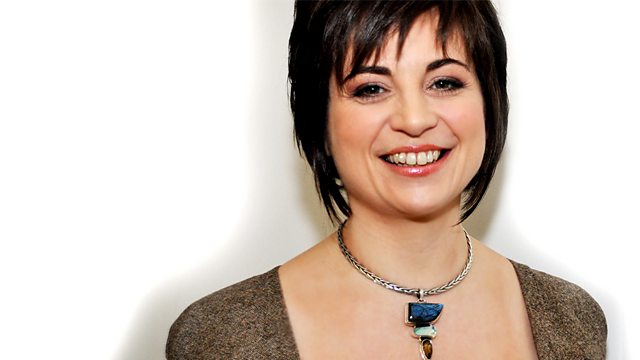 fRoots Critics Poll Results
Mary Ann Kennedy with the results of the fRoots Album of the Year poll 2011, and a studio session with American acoustic duo Cahalen Morrison and Eli West.
The fRoots Critics' Poll for Albums of the Year is one of the most prestigious awards in folk and world music. Andrew Cronshaw reveals the names of the top nominees, and the winner.
Cahalen comes from rural New Mexico, with roots in American old-time music, whilst Eli lives in Seattle and is based more in bluegrass. Both play guitar and banjo, and they came together as a duo only recently - earlier this year their debut album 'The Holy Coming of the Storm' was released to great acclaim.
Last on