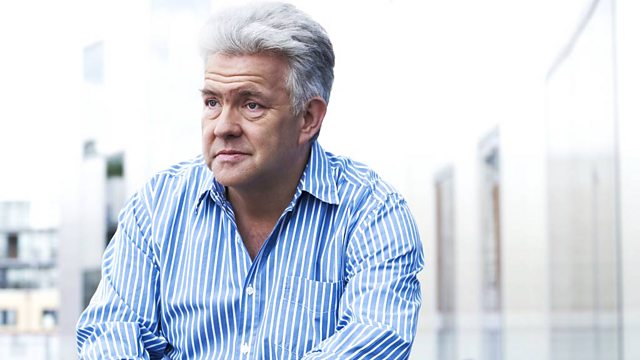 Martin Simpson, Eleanor Bron, Padgett Powell, Ross Raisin
Martin Simpson is one of our greatest guitarists. He performs from his new CD 'Purpose and Grace' live in the studio; and talks about the troubadour tradition and his love of Anglo-American ballads. He is especially influenced by the American songwriter Yip Harburg who composed 'Somewhere Over The Rainbow', as well as Banjo Bill Cornett, who in the 1950s championed traditional-music making as people all around him fell for rock and roll.
Sandeep Parmar talks about the poetry of Hope Mirrlees, whose poem Paris has been hailed as a lost modernist masterpiece. Eleanor Bron reads extracts from the poem, which is a journey through one day in post First World War Paris, and was considered by Virginia Woolf as 'obscure, indecent and brilliant'.
There's new fiction from Ross Raisin, a young writer who's considered one of our most promising authors; one of America's most interesting writers Padgett Powell talks about his new book You and I.
Produced by Jennifer Chevalier.
Last on