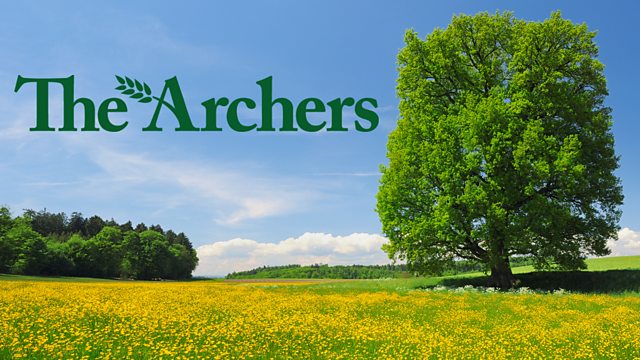 29/11/2011
Brian's pleased with the new market and has an answer for all Joe's criticisms about the 21st century technology. Tony's impressed but finds it all rather intimidating, until all the electrics suddenly fail, leaving Brian chasing after Cliff in the dark.
As Pat prepares dinner, Tony tells Tom about the electrical failure, and how they had to resort to handwritten receipts in the end. Brian was furious but Joe, of course, was pretty smug. Helen comes in, cheerfully showing off her dress for Nic's wedding. The tension's too much for Pat, who just wants to share the good news about Rich.
Tom and Helen don't share Pat's excitement. They're shocked that she can even be thinking that Sharon had John's child. Pat gets the laptop and shows them the photograph of Rich. It's too much for Helen, and Tom's furious with them. He rushes after Helen. Pat wishes she's gone ahead and rung Sharon. Tony reminds her they need to take this on board as a family, which is going to take time.
Helen's distraught that Pat would want to take them back to that terrible time. She and Tom agree the photo clearly resembles John but Helen can't go back there. She just can't.
Last on