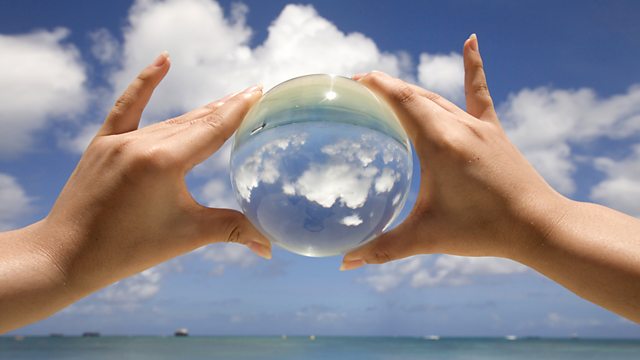 Ageing Apples and Invisible Pheasants
Listen in pop-out player
Ground nesting birds are highly vulnerable while on their nests, how do they avoid detection by hungry predators? And how do modern apples stay so fresh for so long?
Pheasants appear on the face of it to employ a rather foolhardy breeding strategy. They nest on the ground within easy reach of foxes, marauding dogs and other predators. Yet they do manage to raise chicks and clearly avoid detection, so how do they do it? Plans are in hand to build a new mega-sewer for London, but you want to know this week whether sewer disposal is the most effective way to deal with our effluent? Then there's the puzzle of how do bee eating birds avoid getting stung? How do some apples appear to remain forever young? And how do you attract swifts to new nesting boxes?
On the panel this week are Professor Sue Buckingham of Brunel University, Graham Appleton of the British Trust for Ornithology and Professor Philip Stott, an environmental scientist from the University of London.
The programme is presented by Richard Daniel
Producer: Toby Murcott
A Pier production for BBC Radio 4.
Last on