The History Of Siblings

It's more often than not life's longest relationship: you may simultaneously love and loathe them, but you can never divorce them - siblings. In the 19th century, the 'long family' was the norm, with multiple siblings growing up together in very close quarters. Some, like the Austen sisters, never actually left each other, sharing the same bed even through adulthood. The decline of this family structure at the beginning of the 20th century altered the nature of our sibling relationships and heralded the beginning of the 'vertically extended' family. Jane talks to Professor Leonore Davidoff from Essex University about the hitherto neglected history of brothers and sisters.

Thicker than Water – Siblings and Their Relations 1780-1920 by Leonore Davidoff is published by Oxford University Press

Siblings And Caring For Elderly Parents

Adult siblings nowadays can live almost entirely separate lives, only to be reunited when decisions need to be made about the care of an ageing parent. It's a situation which can bring families closer together, but can also turn siblings back into squabbling children. Joining Jane and Professor Leonore Davidoff is agony aunt Keren Smedley, who runs courses for siblings on how to cope.

Music From Larkin Poe

Already seasoned tour veterans in their early 20s, Larkin Poe have taken the bluegrass and folk scene by storm. Originally from Tennessee in the Deep South, the sisters have started their own record label, toured with Elvis Costello, and recently wrote four EPs in one year, one for each season. They join Jane to perform live in the studio.

Band For All Seasons is out on Edvins Records

EHRC In Scotland Inquiry Into Human Trafficking

The Equality and Human Rights Commission has just launched the findings from its Inquiry into human trafficking in Scotland. The Inquiry focused on trafficking for the purposes of forced labour, domestic servitude and criminal exploitation, but more explicitly on commercial sexual exploitation. Baroness Helena Kennedy QC, Investigating Commissioner for the Inquiry, described trafficking as 'a human rights abuse of terrible consequences'. The findings led to a series of ten recommendations. Could these recommendations be adopted across Europe?

Mary Barbour and the Glasgow Rent Strikes

In Glasgow in 1915 a working class housewife, Mary Barbour, called on women in the city to speak out and protest about the steep rent increases being charged for their overcrowded tenement blocks. Thousands of women, nicknamed 'Mrs Barbour's Army,' rose up on the streets near the shipyards, with rattles, bells, drums, and trumpets in what became known as the Glasgow Rent Strikes. Mary Barbour's leadership was responsible for a new rent restriction law, and she went on to become a prominent political figure. One of the rattles from the protests is being shown at the National Museum for Scotland, and the writer Christine Finn has written a poem in her memory. Jane Garvey speaks to Christine, and to David Forsyth, Senior Curator at the National Museum of Scotland.
Woman's Hour Power List 2014 – Game Changers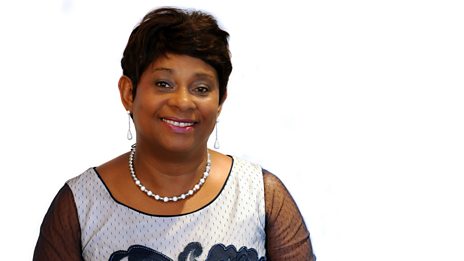 Doreen Lawrence is named number one game changer.
Woman's Hour Takeover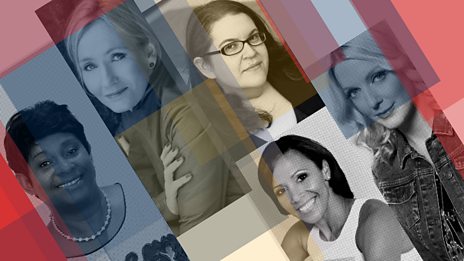 Five remarkable women take over Woman's Hour for one week.
Free downloads
Discover cooking techniques and tips to help you perfect your cooking know-how. Jenni Murray and…

Which ten women in the UK have done most to game-change the way power operates in the UK, whether in…

Woman's Hour brings you the big celebrity names and leading women in the news, with subjects ranging…