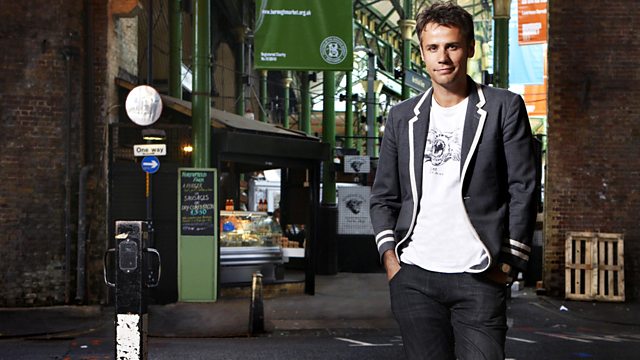 Charlotte Church
Charlotte Church & Anne Diamond give evidence to the Leveson Inquiry into media ethics.
Mark Watson on his interactive comic tour and being a pioneer of 24 hour stand-up comedy.
Plus: is Michael Gove right when he says union leaders are itching for a fight ahead of Wednesday's public sector walkouts?
And experts offer their solutions to practical problems in Help!
Last on