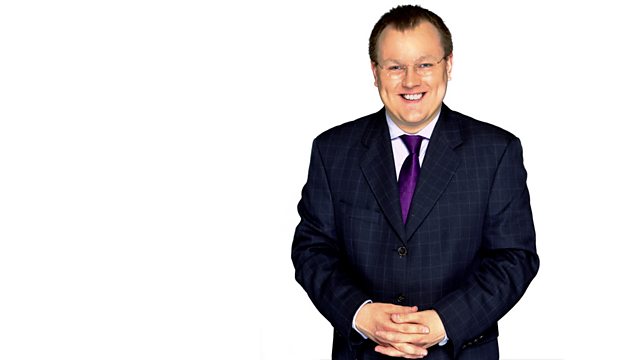 Strikes and Autumn Statement
In the pack today: King of cards Darcy Willson-Rymer, the boss of Clinton Cards; Queen of all things Enterprise at the Financial Mail on Sunday, Helen Loveless; and Jack-be-nimble Jack-be-quick Tom Dudderidge of Gear 4, whose Angry Birds speakers and accessories are a top seller.
With the public sector strikes just a few days away Michael Miller talks to those who have to plan how their business can avoid the effects of industrial action or bad weather. The Ace up our sleeve is presenter Steph McGovern.
Last on